Help Ben save the Mountain Gorillas
Our Connection
Dr Ben Davidson, who created Online Vet Store, has been interested in wildlife and the natural world since he was young. Travelling to complete his MVSc, was the beginning of his connection with the MountainGorillas.
Where is my donation going?
Funds are being donated to Conservation Through Public Health who help protect the critically endangered Mountain Gorillas in the fragile habitat of Bwindi Impenetrable National Park, Uganda.
How can I help?
You can help by making a donation, or purchasing Gorilla Conservation Coffee. The fundraising initiatives have been created to help encourage people all over the world to take action to conserve these amazing, but endangered animals.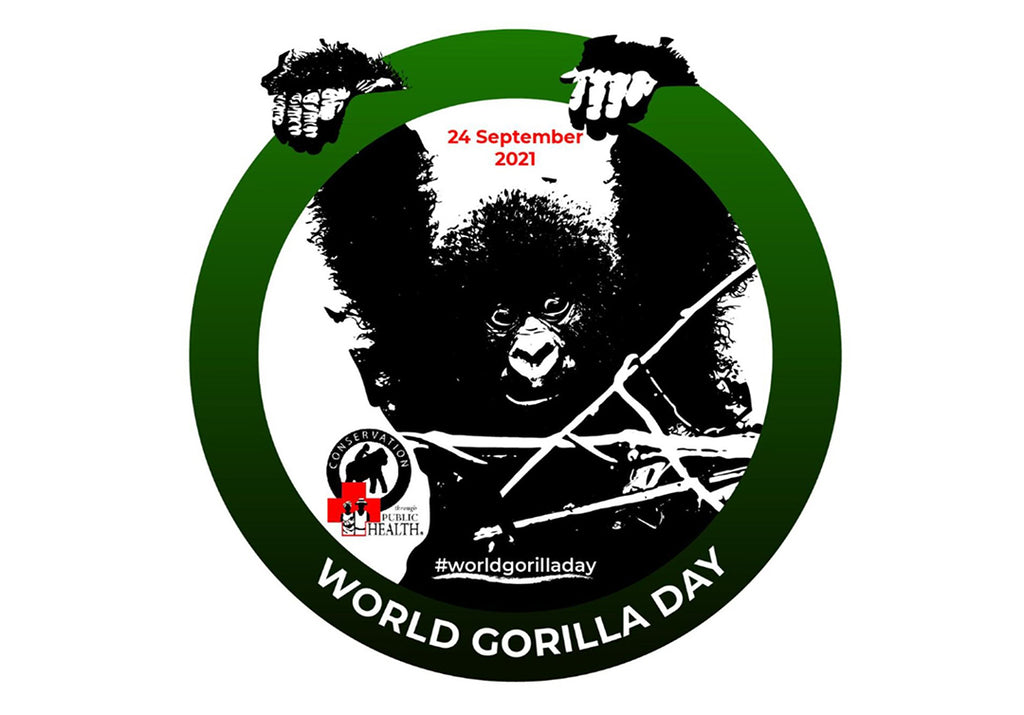 World Gorilla Day 2021
This year, we are creating awareness on protecting gorillas during the COVID-19 pandemic.
Bwindi Impenetrable National Park, which is home to just under half of the world's population of mountain gorillas, has been seriously affected by the COVID-19 pandemic.  Rafiki, the lead silverback of Nkuringo gorilla group - is one of many animals that fell victim to poaching due to increasing poverty and hunger as a result of the COVID-19 pandemic. 
Donate Now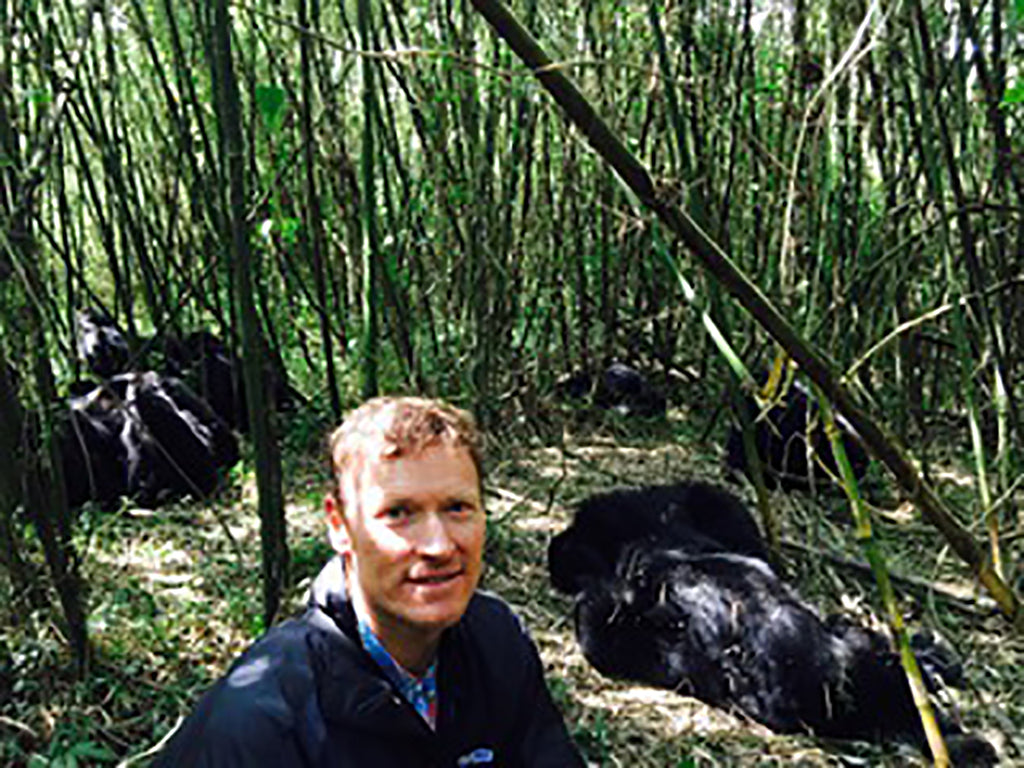 Why this cause is important to us
Rangiora Vet Centre Vet, and Director Dr Ben Davidson, who created Online Vet Store, has been interested in wildlife and the natural world since he was a young kid.
Travelling through Africa for 3 months, from Uganda to South Africa, was the beginning of his fascination and connection with this continent. He has been back twice since then, once to Rwanda to see the mountain gorillas in Virunga National Park and again to see them in Bwindi Impenetrable Forest in Uganda.
Both of these trips were part of his MVSc which he completed through Edinburgh University. In the most recent trip he travelled with Prof David Hayman, a world leading researcher in wildlife disease, based at Massey University to western Uganda. This was as part of a 5 year research program investigating disease transmission between humans, domestic livestock and the mountain gorillas in Uganda.
Working alongside Dr Gladys and her team at Conservation Through Public Health (CTPH) Ben was collating data collected through surveys from local villagers. Dr Gladys was the first vet to work for the Ugandan Wildlife Authority and soon found her passion lay with protecting and ensuring a future for the critically endangered mountain gorilla. She took a high level and broad view and established CTPH in 2004. This NGO monitors the health of the local villagers, their livestock as well as the health of the local gorilla populations. Her team educates villagers about birth control, food and personal hygiene for the purpose of not only improving their health but also to take pressure off the National Park which is home to the gorillas, as well as reduce the risk of passing on disease to these animals.
Dr Gladys has also started Gorilla Conservation Coffee, a social enterprise that helps the coffee farmers bordering the park to make a better living for themselves and their families. The co-op that she formed pays a premium for their organic arabica beans and for every kilogram of beans sold US$1.50 goes back to gorilla conservation.
Dr Ben Davidson has been invited to stay on for the duration of the research project with CTPH and completed his masters in August 2019 with the completion of his thesis. He is looking forward to future work with Dr Gladys and her team and playing some small part in ensuring a future for the mountain gorilla.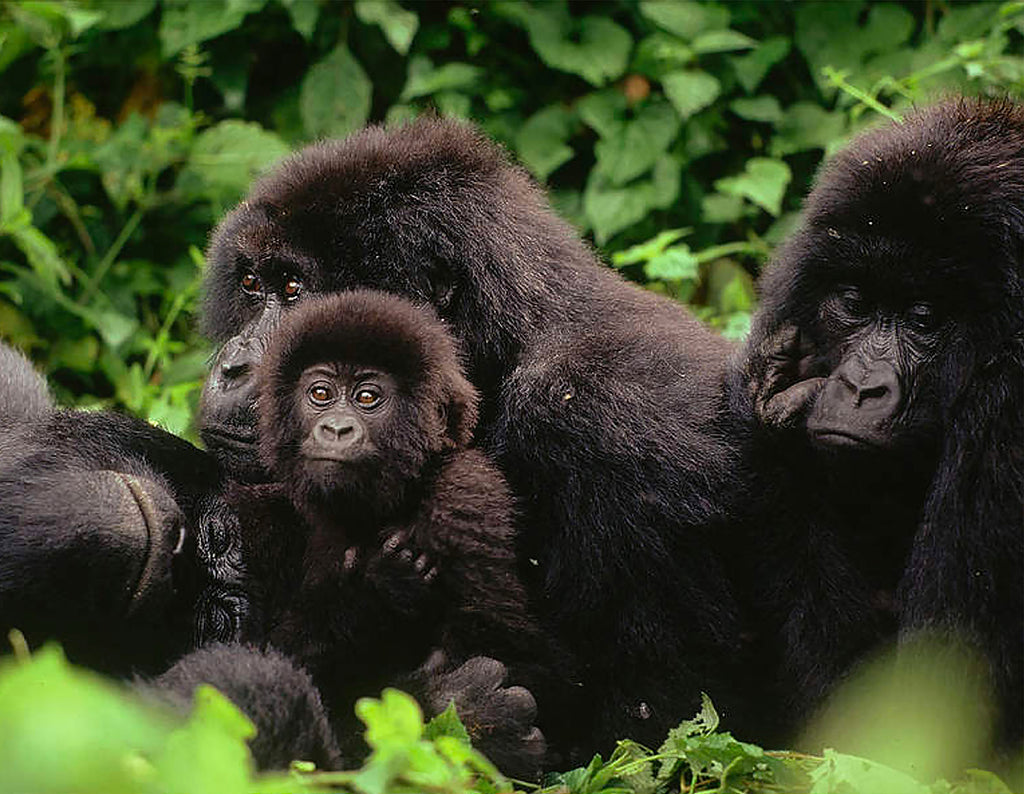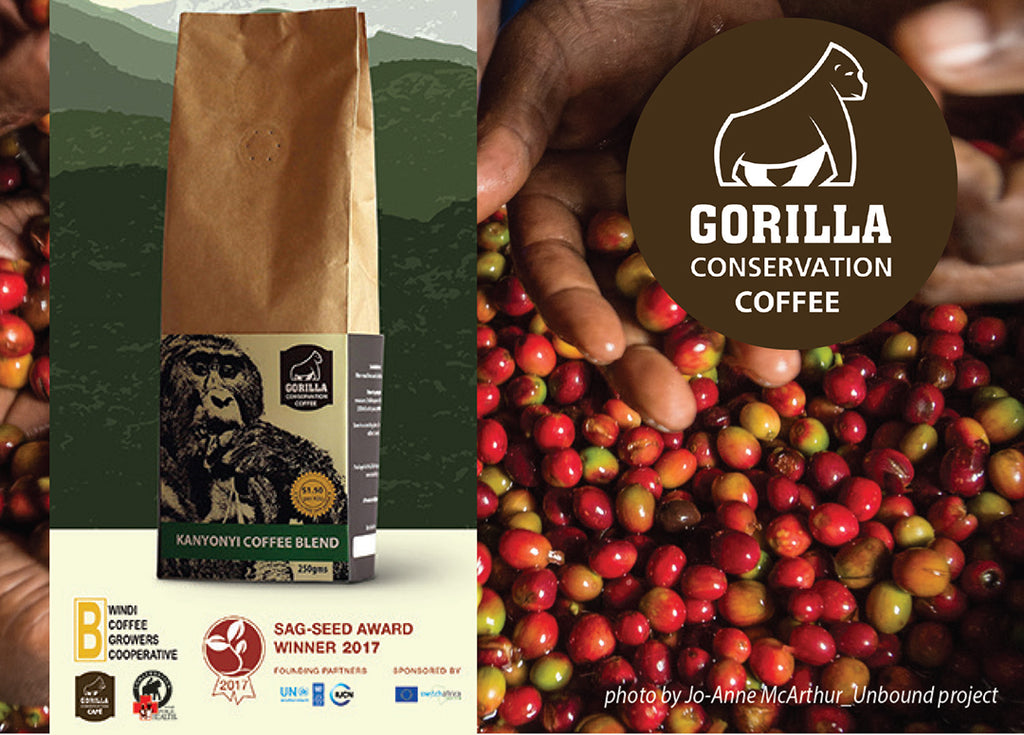 Gorilla Conservation Coffee
Gorilla Conservation Coffee is a social enterprise created through the partnership between Conservation Through Public Health and World Wide Fund for Nature Switzerland.
Gorilla Conservation Coffee pays a premium to coffee farmers living next to gorillas around Bwindi Impenetrable National Park. Supporting local farmers helps protect the critically endangered gorillas and their fragile habitat.
Online Vet Store has this available for sale on the website at all times (you can even put it on auto re-order, never run out of beans!).
Buy Now

Our Shipping Info
Once your order leaves our warehouse and is scanned into the New Zealand Couriers network you will be sent track and trace details via email. You can use these track and trace details to keep an eye on your order, and when it will be delivered.

Payment Options
Payment is required when you place your order, you can checkout with your credit card, via online banking or in instalments with Afterpay or ZIP. Note: Your order confirmation is your tax invoice, as we endeavour to become more environmentally friendly, we no longer print and include copies of tax invoices with orders

Our Loyalty Programme
Qualifying purchases made on auto re-order qualify for our loyalty programme. Almost all our premium vet diets, and vet recommended flea and worm treatments are included in the loyalty programme.